HRS Network Sign In
Please sign in to your school's or district's HRS Network account to access exclusive member resources. Members-only resources include implementation tools, surveys, and more for each of the five levels of high reliability schools.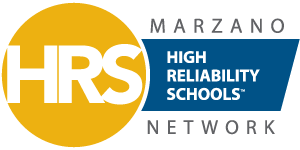 Not an HRS Network member? Learn more.
Note: Your HRS Network username and password will be different from your personal Marzano Resources account information.
Forgot your HRS Network account or password?