The School Wellness Wheel Workshop
Marzano Resources is closely following updates about new or updated COVID-19 guidance from local and state officials related to events and public health. We have proactively taken steps to promote the health and safety of our attendees, associates, and staff.
This presentation will delve deeper into the School Wellness Wheel, which speaks to the future of education by linking three powerful and timely components—mastery-based education, trauma-responsive education, and culturally responsive teaching—in a comprehensive system that has the potential to completely transform the focus and impact of the conventional school paradigm.
It is well known that trauma and toxic stress can, over time, damage the brain. In response, a natural question can be asked: Are there things we can do to reverse this damage and help heal those same brains? The research clearly indicates that there are.
Schools can help repair and strengthen neurophysiology. The great challenge confronting schools is how to balance the expectation for educational excellence and academic success with a safe and supportive environment that can provide kids with ways to heal their brains and also build their capacity for resilience.
The School Wellness Wheel brings the science of toxic stress and trauma into mainstream school systems to help people learn a host of skills and strategies that could potentially boost synaptic plasticity in the brain—which can, ultimately, facilitate healing, build resilience, and help students engage in deeper, authentic learning.
Session Objectives
EXPLORE the critical components of mastery-based schooling.
CONSIDER the supporting science and implementation of trauma-competent principles.
LEARN how culturally responsive teaching is a vital piece for deep learning.
Learn from leading experts
Agenda and speakers are subject to change.
Wednesday, November 15th
8:00–11:30 a.m.

Welcome, Introductions, and Norms
The Urgent Need to Evolve our Educational Systems
The Elements of SWW

11:30–12:30 p.m.

Lunch (provided)

12:30–3:30 p.m.
Implementation of Mastery-Based Learning
Critical Leadership Qualities to Make It Happen
Team Time: Building Proficiency Scales and Aligning Resources
Thursday, November 16th
8:00–11:30 a.m.

Welcome and Reflection
The Massive Impact of Trauma and Toxic Stress on the Brain and Learning
The Healing Components of Trauma-Responsive Schooling

11:30–12:30 p.m.

Lunch (provided)

12:30–3:30 p.m.
Culturally Responsive Teaching and the Impact on Learning
Tying It All Together
Team Time: Aligning Valid Assessments or Creating Systemic Mindful Practices
Events reach capacity quickly. Please confirm your registration before making travel plans.
Parking information:
DoubleTree: $12 Self-Park
Training Center: Complimentary
In order to receive the discounted hotel room rate, please mention Marzano Resources. After the deadline listed below, rates will be determined by the hotel.
---
Primary Hotel
Double Tree by Hilton Denver Tech Center
7801 E. Orchard Road
Greenwood Village, CO 80111
800.222.8733
Discounted Rate: (single or double) $129
Deadline: October 24, 2023

Online Reservations
Group Code for booking rooms: CDTMST
Venue
Marzano Resources Training Center
12577 E Caley Ave
Centennial, Colorado
---
Additional Information
---
Included with your registration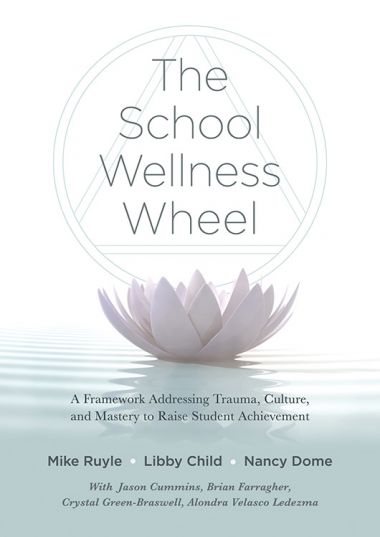 Discover how your school can evolve to address trauma, promote well-being, and elevate learning with The School Wellness Wheel.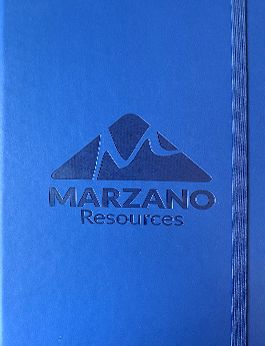 We're enhancing your event experience. In addition to providing presentations in digital format, Marzano Resources is publishing retail-quality, perfect-bound notebooks expertly designed to support your learning. Any printed handouts or worksheets integrated into your sessions will continue to be provided.